Our Vision
Welcome to Blue Diamond Stud.
In the 13 years since Blue Diamond Stud was established, we have had the pleasure of breeding and racing a number of wonderful horses.
Our success is testament to our ambition, vision and the hard work of our teams.
I have great memories of our Classic winners Authorized and Araafa. However, it is Blue Diamond Stud and its development as a premier breeding operation that has given us most pleasure, most memorably last year when Nashwa scored brilliant wins in the Prix de Diane and Nassau Stakes.
Imad Al Sagar
Upcoming Entries
There are currently no entries.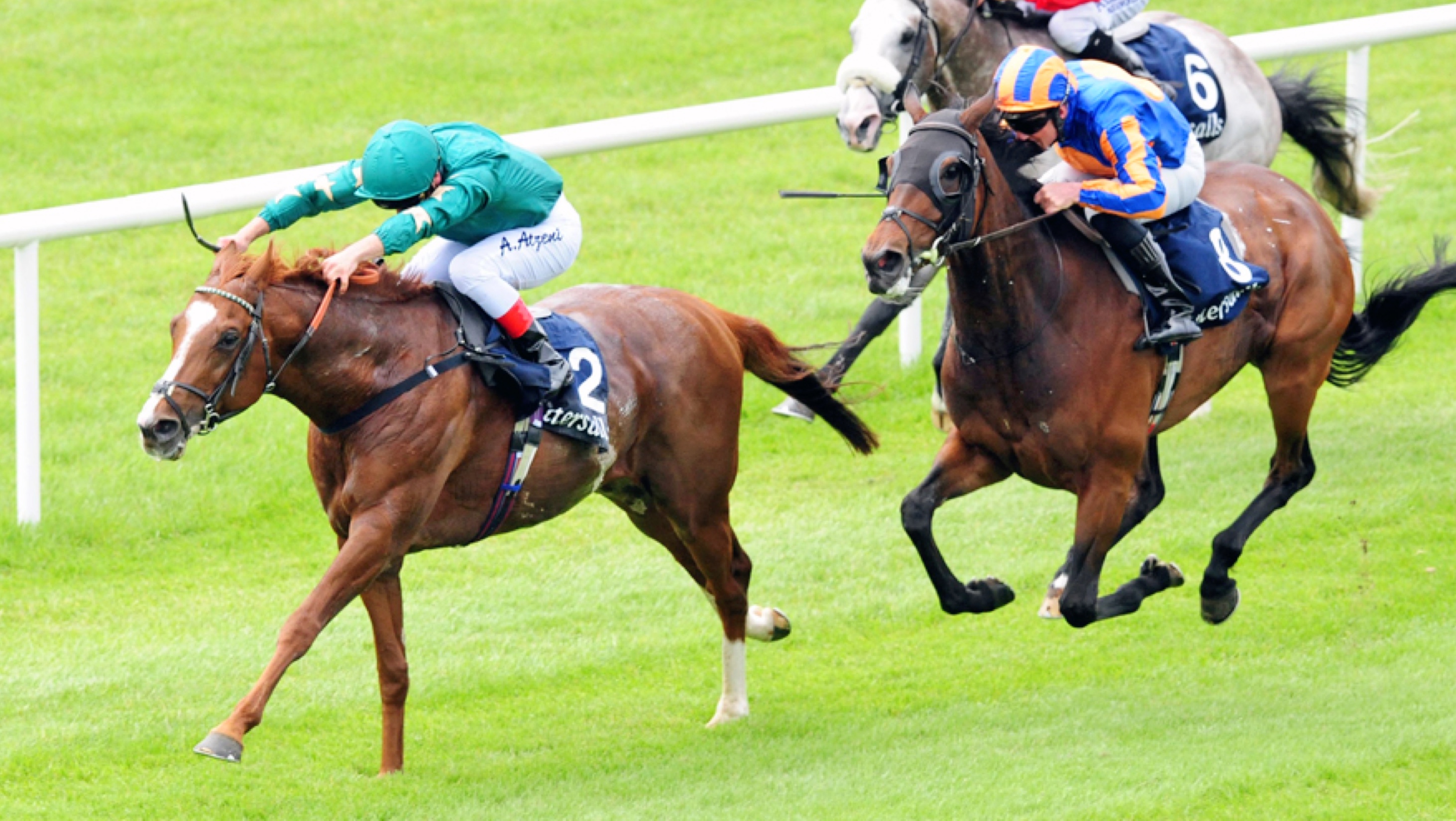 27 November 2023
Blue Diamond Stud features as part of GBRI's 'Be A Part Of It'
Read full article
Blue Diamond Stud South
Based in Six Mile Bottom just outside Newmarket, Blue Diamond Stud South is home to all our mares and foals.
Discover more
Blue Diamond Stud North
Based in Tuddenham, Blue Diamond Stud North was the first of our properties to be purchased in 2010.
Discover more